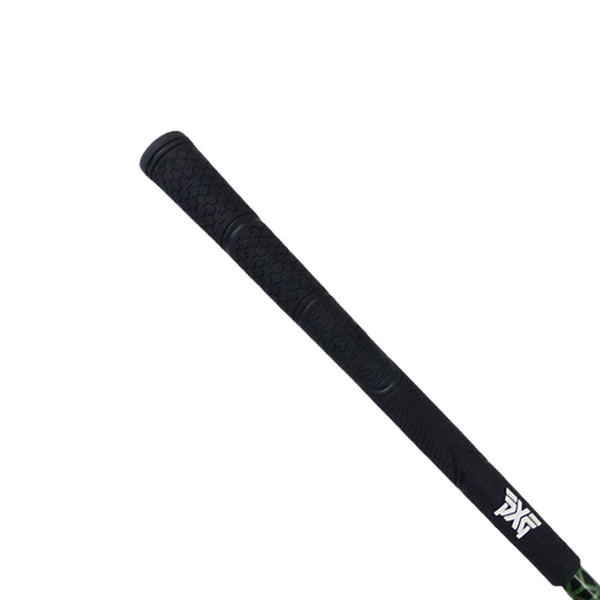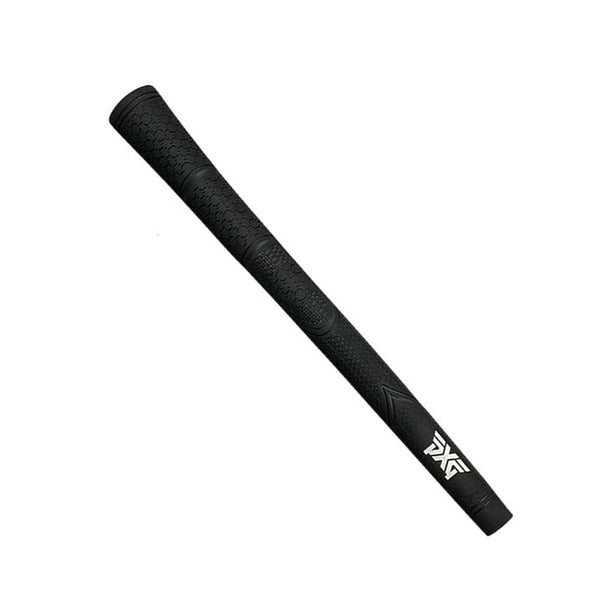 PXG LAMKIN Z5 GRIP
\
The Lamkin Z5 standard grip has been scientifically engineered to enhance consistency and performance on every swing of the club.
A multi-material foundation and multi-pattern design promotes proper hand placement and the pressure needed to execute each shot to the best of your ability.
An intricate horizontal pattern and cotton cord weave in the upper zones for exceptional traction and slip-free confidence in all weather conditions.
The middle zones of the grip include FingerLock panels designed to secure a golfer's thumb in a consistent, secure position with every swing.
Shallow micro-texture in the bottom zones provide a smoother and more comfortable feel in the non-glove lower hand.
Functional alignment references promote a proper and repeatable grip at set-up.
Made with a highly durable proprietary compound designed for maximum torsion control and shot feedback.
For players who prefer a smoother grip feel, the Z5 can be installed in a logo-down position for a softer and more uniform feel.