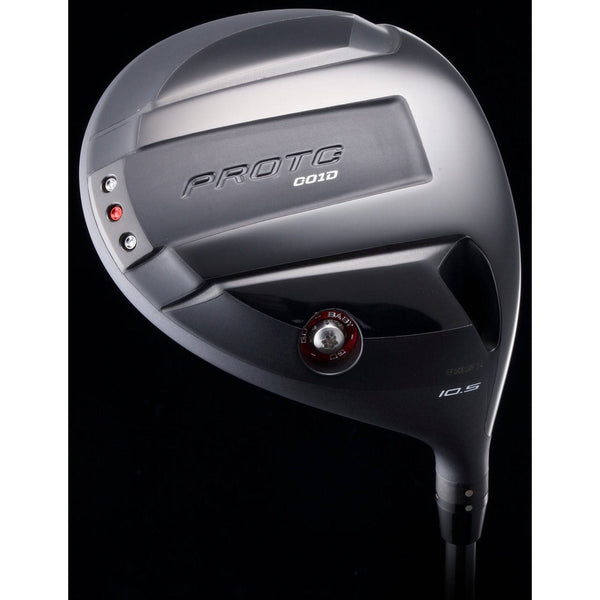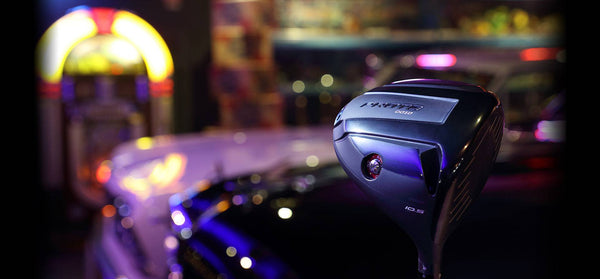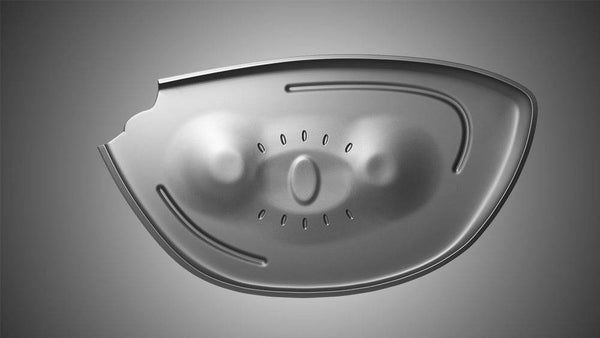 Proto-Concept C01D Custom Driver
THE GOLDEN IMPACT
that formulates supremely strong trajectory
The PROTO-CONCEPT C01D features a thick, energy-efficient impact with proprietary technology from the world's best production plant.
The forged cup face crafted from patented technology provides unprecedented feel and powerful line drives, stimulating the senses of golfers.
The C01D is manufactured by a forging plant boasting the world's best technology. The company had been reluctant to produce woods in recent years, but the C01D was born out of resonance with PROTO-CONCEPT's idea of "incorporating all possible functions, materials, and techniques" in low-volume production.
The forged cup face QUATTRO FORGED FACE engineered with patented technology is crafted with extraordinary technology that cannot be imitated by any other. Complex wall thickness according to designed value is attained from high-strength titanium round bars in a single forging process. No margin was taken for the repulsion coefficient, allowing the product to be made with high repulsion performance.
Specifications
Head Size(cc)
460
Loft(°)
9.5
10.5
11.5
Lie(°)
62
F.A
±0
Weight(g)
202
Production Method・Material
FACE / ELF-Ti "QUATTRO FORGED CUPFACE" LASER MILLING
BODY / 6-4Ti Super Precision Casting