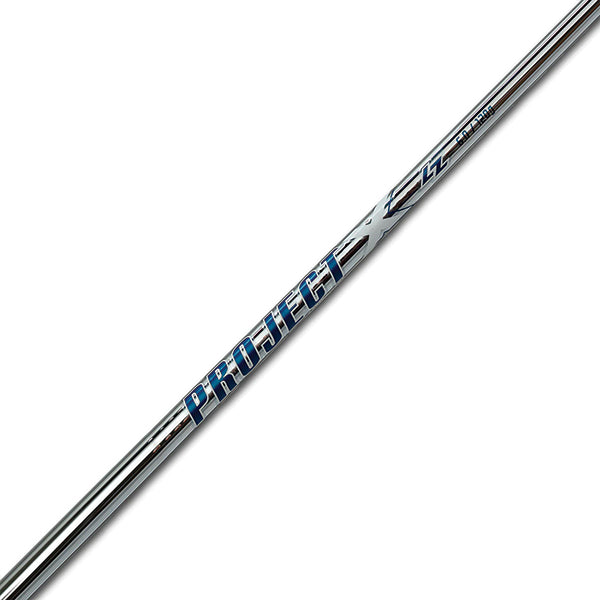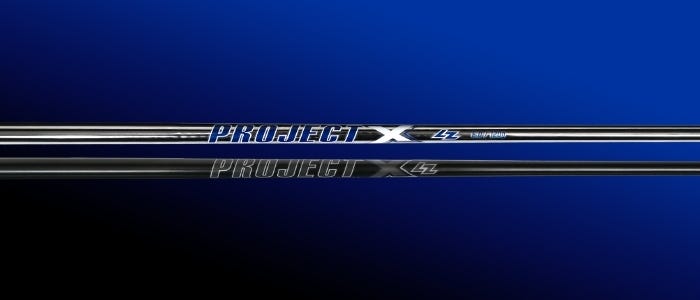 Project X LZ features our proprietary Loading Zone Technology which produces maximum shaft load during the downswing for greater energy transfer. Loading Zone Technology is achieved through variable wall technology in the shaft's butt and tip sections and a reduced stiffness in the midsection. Golfers can not only feel the technology, but can see it, in the rapid tapered steps from the grip through the midsection of the shaft.
Tempo is not how fast you swing it, it is how you swing it fast. Tempo will affect how you load and unload the shaft and is a big factor in which shaft will best suit you. A player with a quicker backswing and more aggressive transition will have a faster tempo, while a player with a slower backswing and smoother transition will have a more deliberate tempo.

Trajectory is the flight of the ball and the peak height that the ball reaches. A player who struggles with getting the ball in the air should look towards a higher trajectory shaft, while a player who struggles hitting the ball too high should look for a lower trajectory shaft.

Spin is the amount of backspin that the ball has. The designs of certain golf shafts can promote more or less spin so keep this in mind when looking for a shaft to maximize your game.