Features a new multi-material bias core improving overall consistency and feel.
Removed smaller plies of material and incorporated stronger, full-length materials creating a smoother, balanced profile.
Even lighter, lightweight models with improved stability were created through stronger and lighter materials in a multi-material bias core.

\
PREMIUM MATERIALS & TECHNOLOGY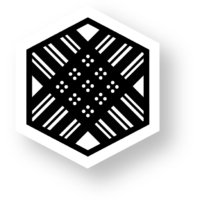 MAXIMUM CARBON FIBER CONTENT
Provides greater stiffness and strength compared to a standard/conventional material at a similar weight.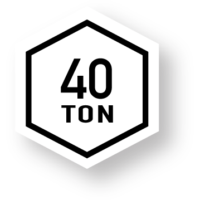 The multi-material core is crafted with full-length, 40 Ton Carbon Fiber for ultimate stability.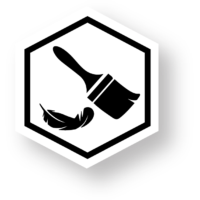 A lightweight and proprietary paint technique that optimizes weight savings (up to 6 grams) in paint and clear coats applied to the structure.