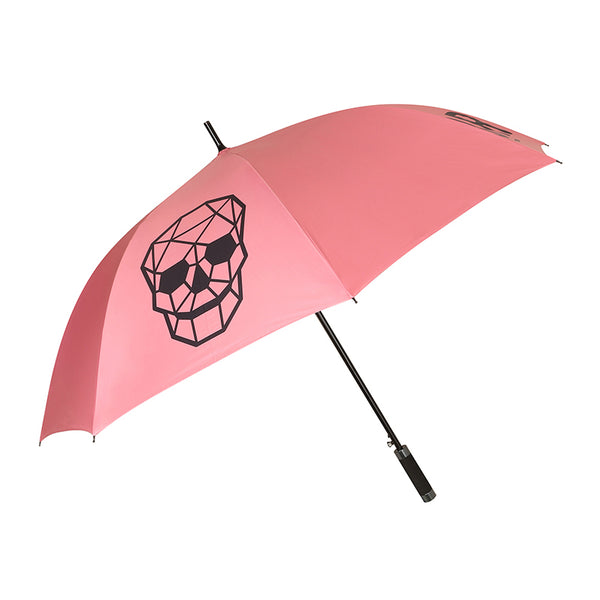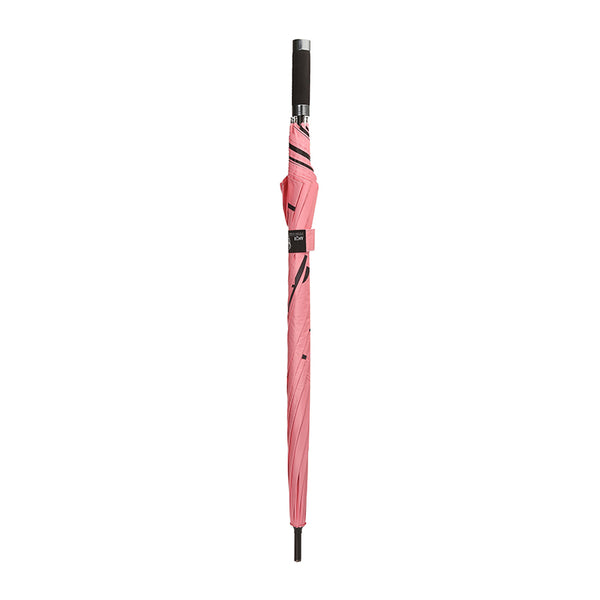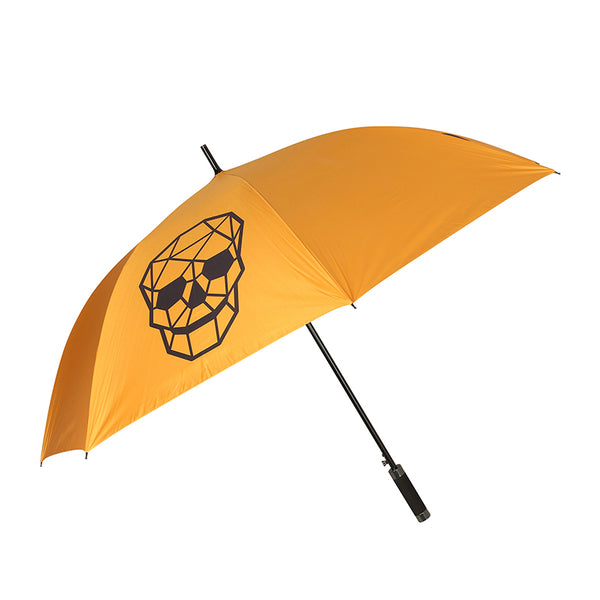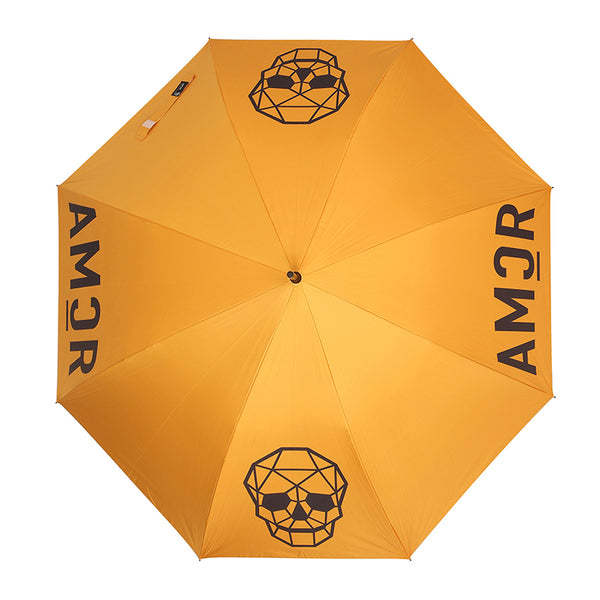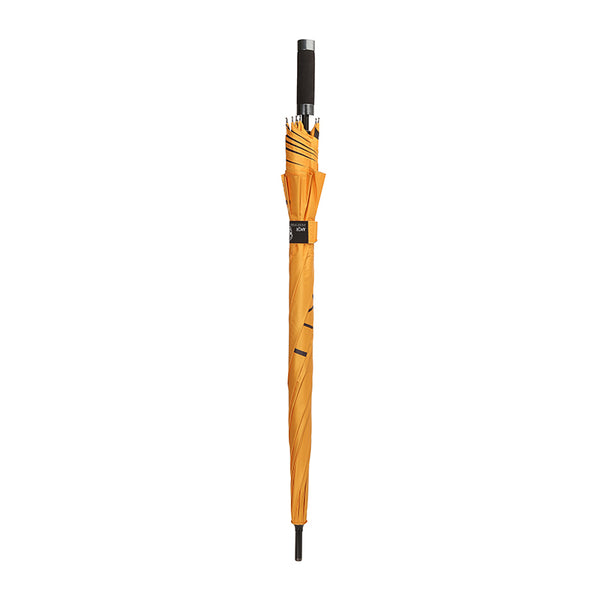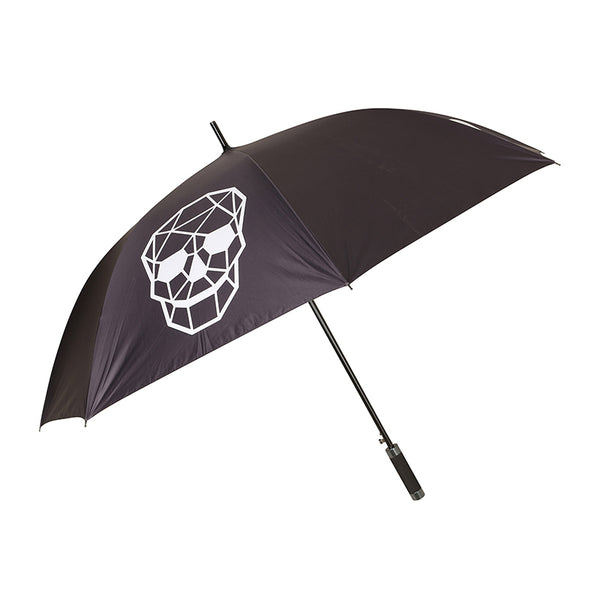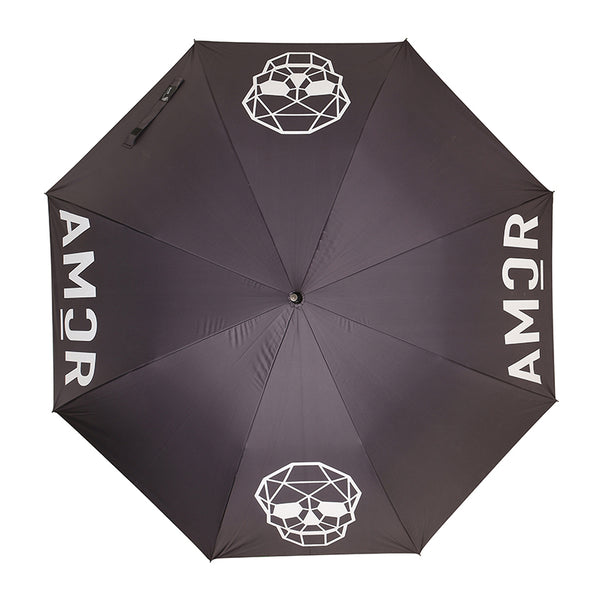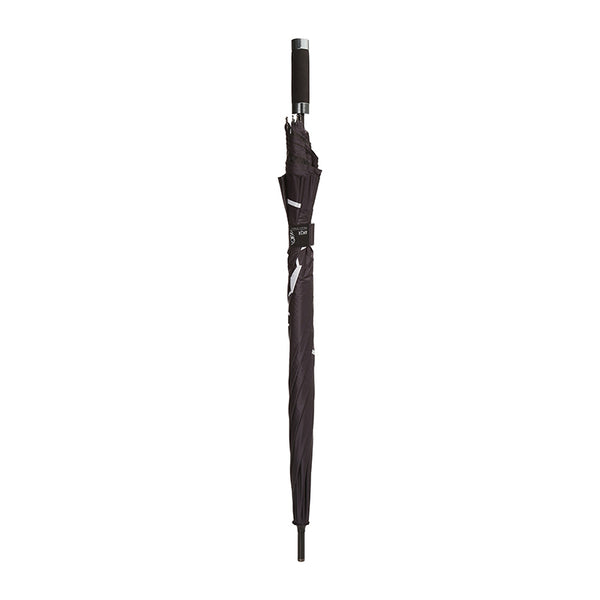 Amazingcre Umbrella
- Use carbon slab as an upgraded product from an existing umbrella.
- Ultra-lightweight and light lifting.
- It is optimized for sun and sun protection by coating the inside with black light blocking.
- Robust frame for durability.
- The Alex logo is the point, so the design is neat.