Imide and Suns T50 Wood Shaft


IMIDE AND SUNS T50 WOOD SHAFT
IMIDE AND SUNS products are based and manufactured
in Tokyo. Our craftsman with care builds each shaft 
carefully one by one.
-
The manufacturing for our golf shaft differs from others. To keep 100% of the carbon fibers quality, polishing process is not applied.
We do not use polishing because there is no need for polishing since our shafts are baked in a machine called "auto clave". Auto clave are often used in manufacturing high-precision carbon products such as satellites and
parts for aircrafts. By so we are capable of manufacturing the world`s most high-processional carbon golf shaft.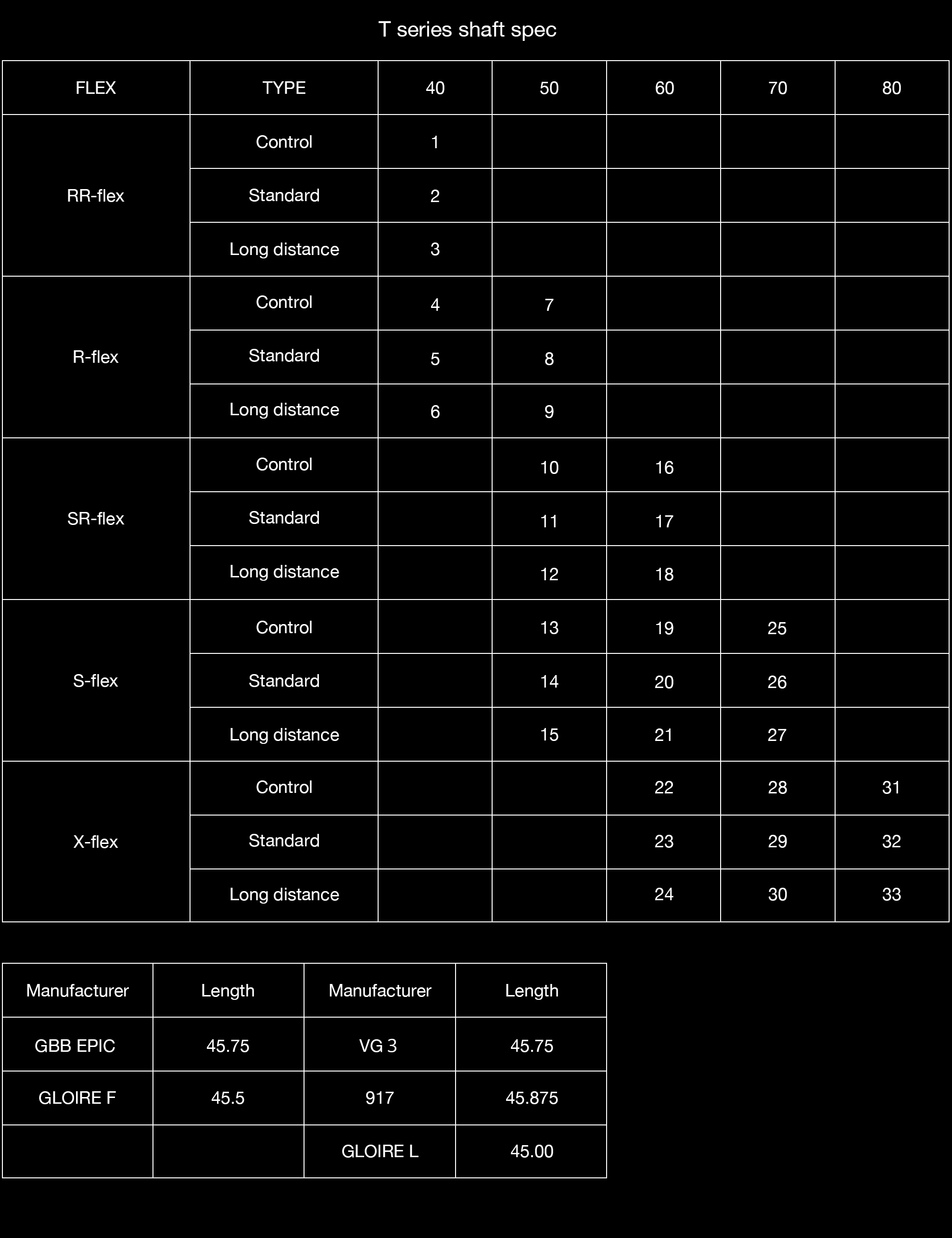 T series custom
T series custom is a made-to-order shaft aimed at achieving customer's ideal course of play, by designing the shaft from scratch based on customer's club head by gathering information such has current Shaft information, swing data, etc.. For details, please check with your nearest dealer.