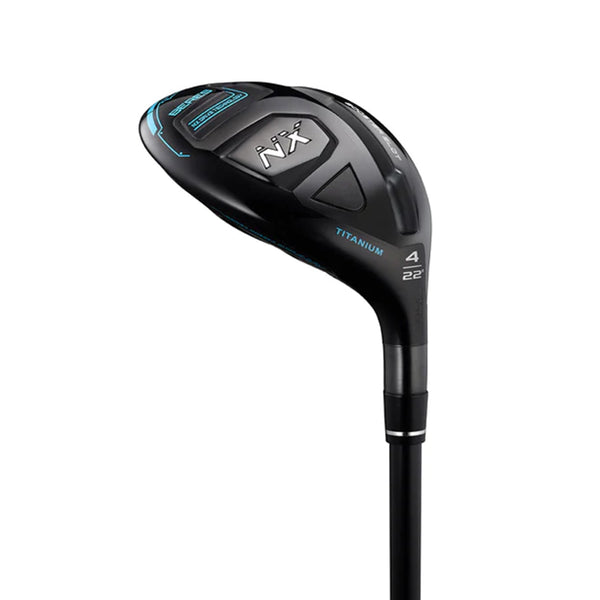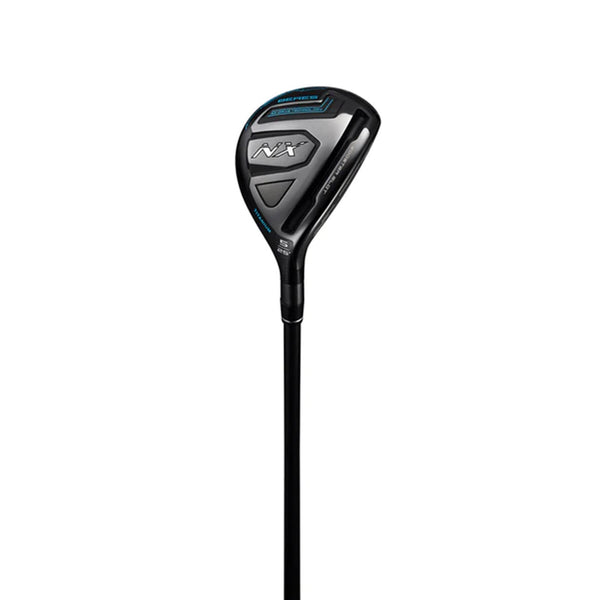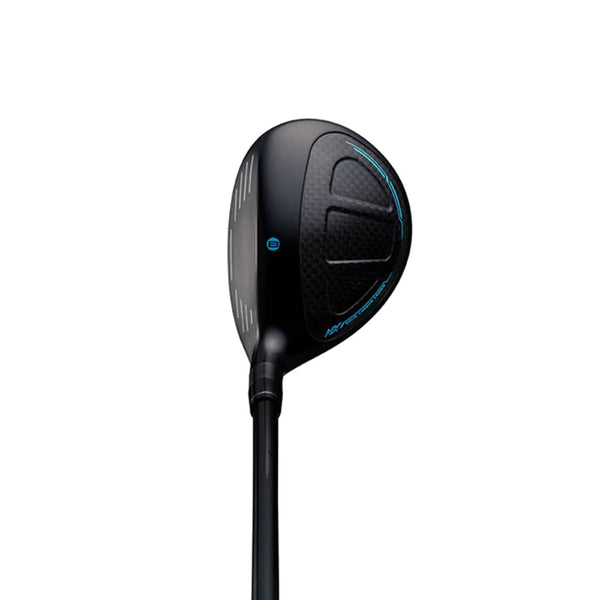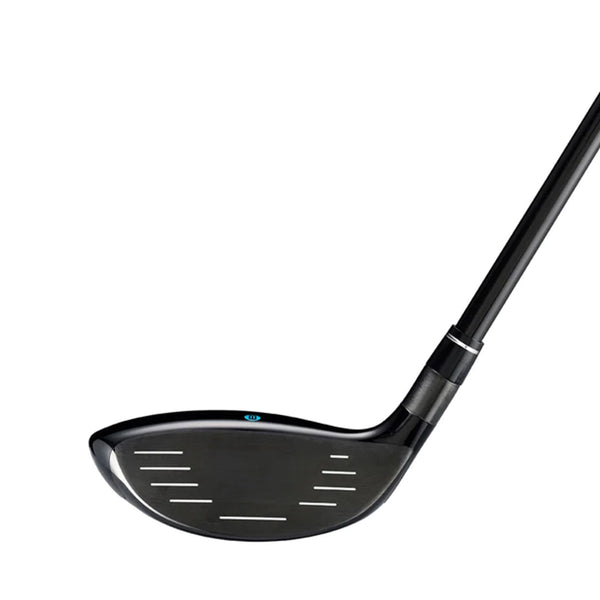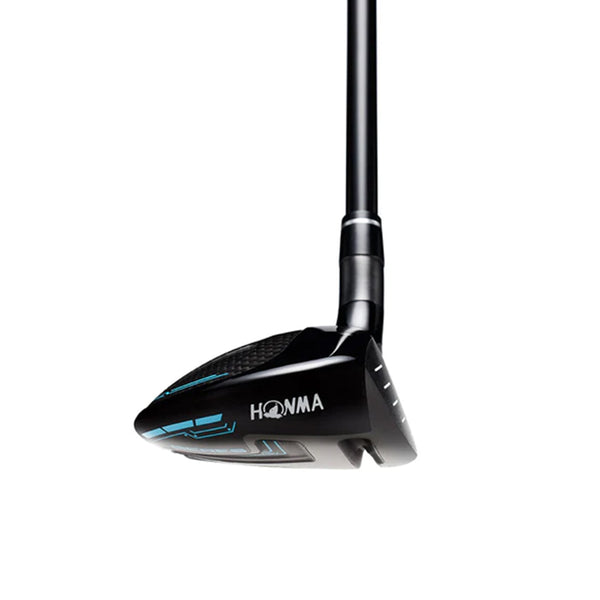 The next-generation BERES revolutionizes the conventional concept of design and function.
It gently hits the green with the high initial ball speed, the high trajectory and the straight ball flight.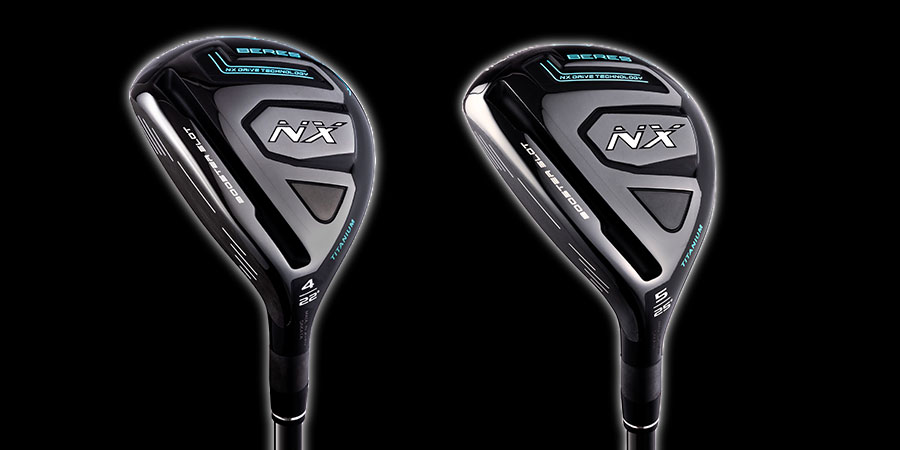 Multi-Material Structure

The multi-material structure that uses a carbon crown and a stainless steel sole with a titanium frame.
This surplus weight puts on the sole, the strong trajectory obtained by the lower CG design, and gently hits the green.
*This image is for right handed club.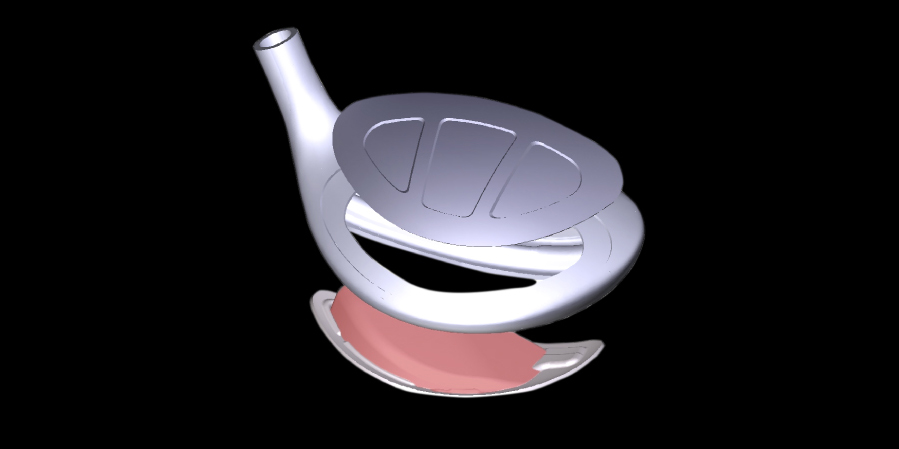 Booster Slot

High repulsion performance and high initial velocity by the deflection repulsion at impact.
Provides the effective by widening the slot even in the low head speed.
The wide slot that extends to the toe generates repulsion for more speed, keeps the initial speed even in a miss hit.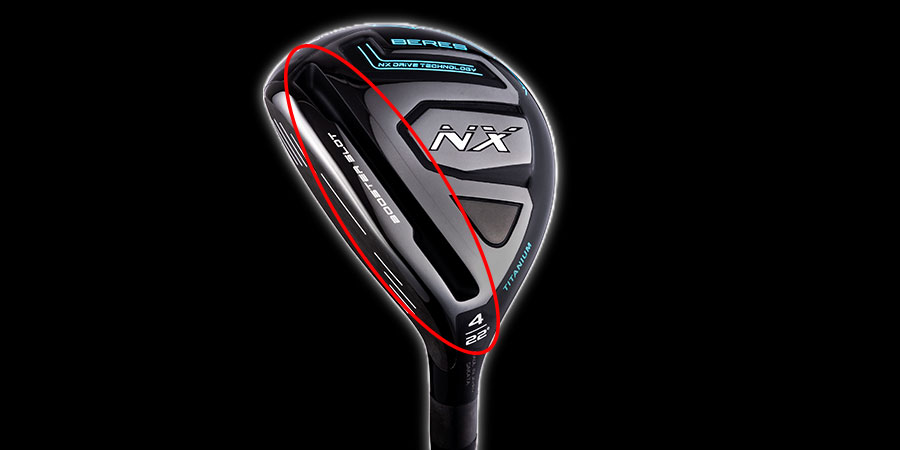 Radial Face

The increased repulsion coupled with an expanded repulsion area on the face boost ball speed.
The radial face minimise power loss and deliver high initial velocity; even on off-centre hits and especially at the bottom of the face.
*This image is for right handed club.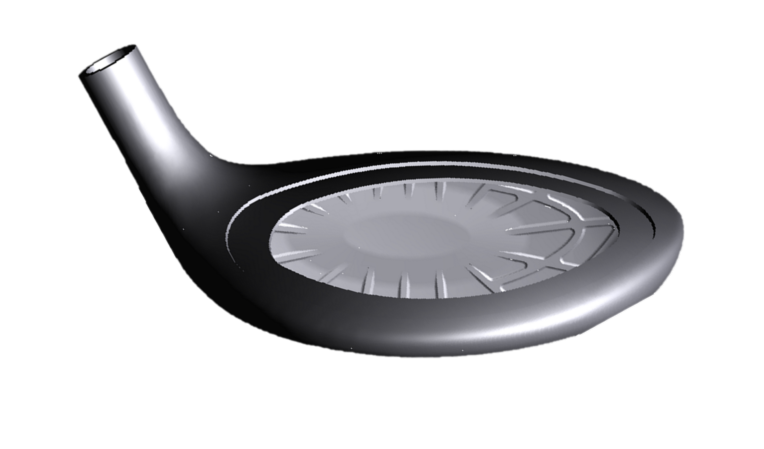 P-SAT Precision Spine Control

The spine is set identically on all clubs, to stabilizes shaft movement and retains consistency through the set.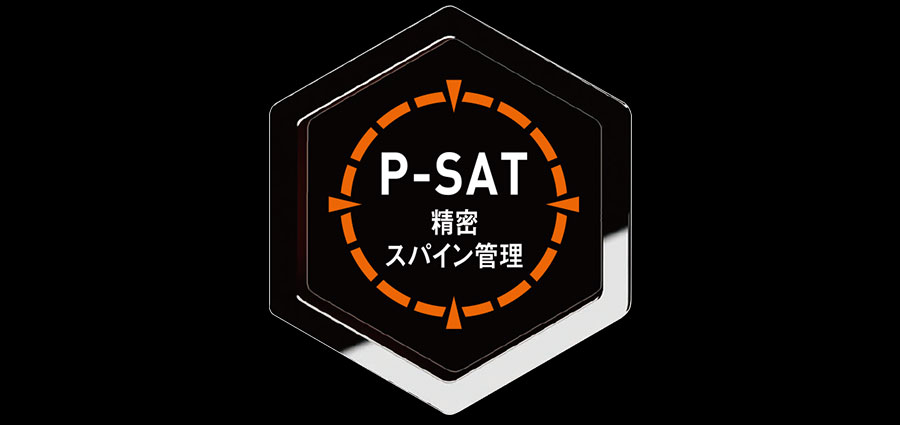 No. / Loft (deg.)
Ti4U / 22
Ti5U / 25
Head Material
Carbon Crown+Ti6-4 Body+Ti6-4 Face+SUS630 Sole(Casting)
Head Volume(㎤)
135
135
Lie Angle (deg.)
58.5
59.0
Length(inch)
40.0
39.5
Swing Weight/Total Weight(g)
VIZARD FOR NX 45
R
D1/ approx. 327
D1/ approx. 331
SR
D1/ approx. 329
D1/ approx. 333
S
D1.5/ approx. 331
D1.5/ approx. 335