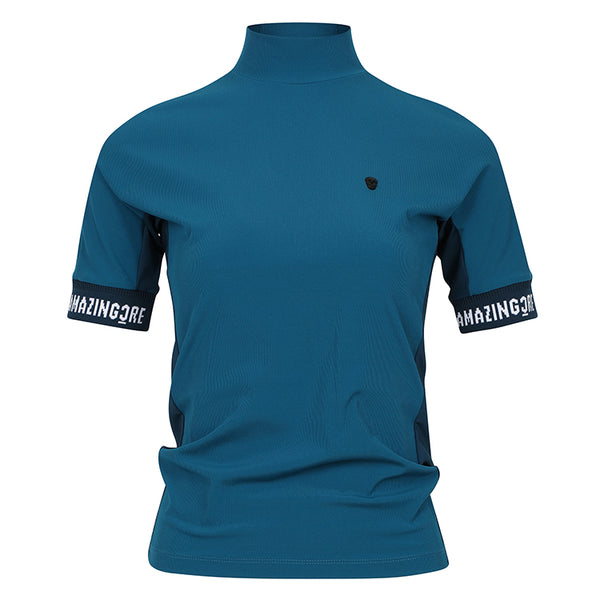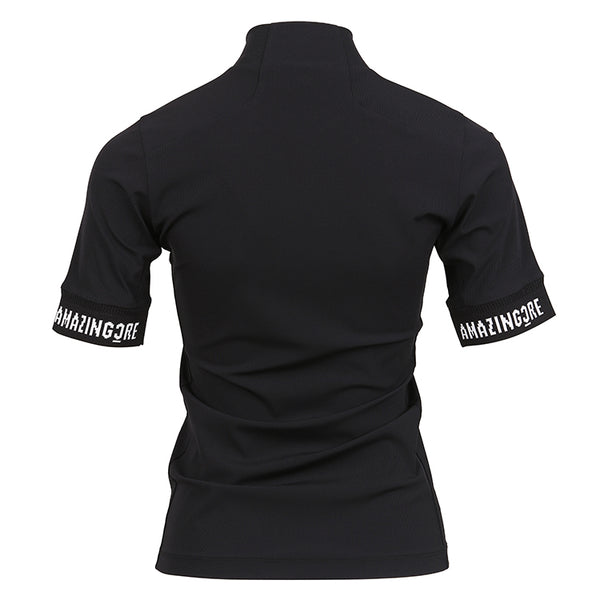 AMAZINGCRE 2023SS WOMEN FLEX MOTION HIGH NECK T-SHIRT
WOMEN FLEX MOTION HIGH NECK T-SHIRT
- High functional field wear T-shirt,.
- Excellent coolness and wearability.
- Under armhole and upper back laser cut ventilation function applied.
- Upgrade air hole accordion band design.
- Application of the 3D Alex symbol of the AMG line.
- Highly functional premium jersey material (imported from Europe)
- quick-drying; cold feeling, soft touch,
- UV protection, Excellent durability.
COLOR
BLUE | 

BLACK | 

O/WHITESIZE INFO